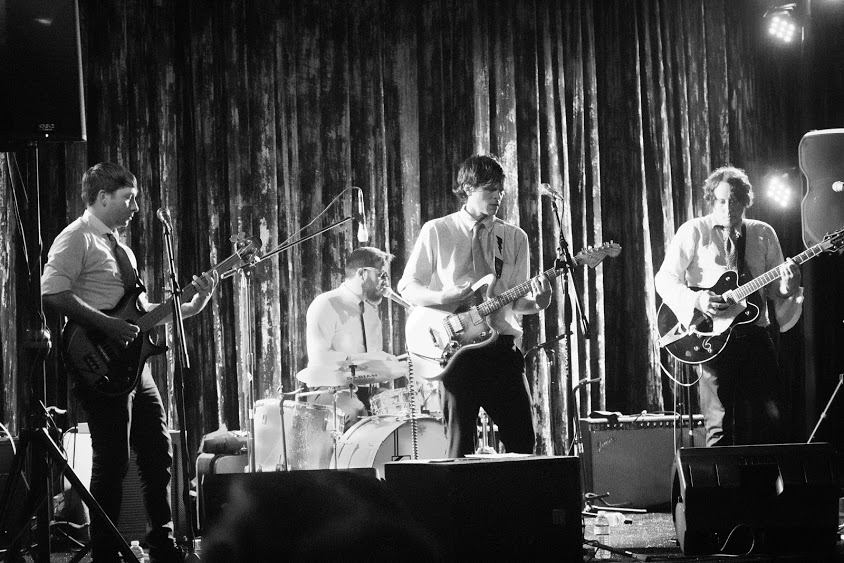 Weddings
Jimmy Duvet gets people dancing, guaranteed!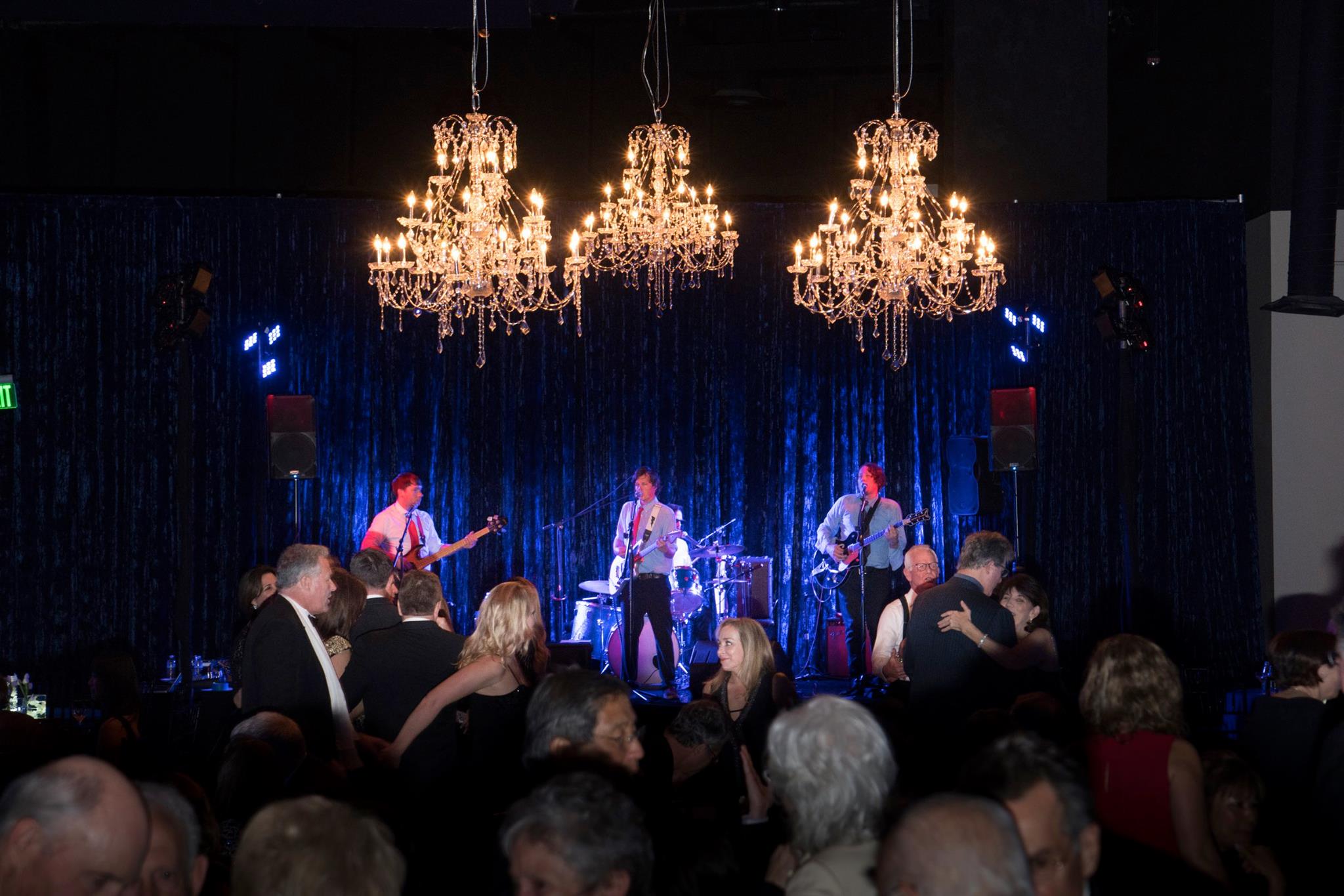 Wineries
Want your guests to loosen up?
Wine + Jimmy Duvet, makes for semi-memorable madcap fun!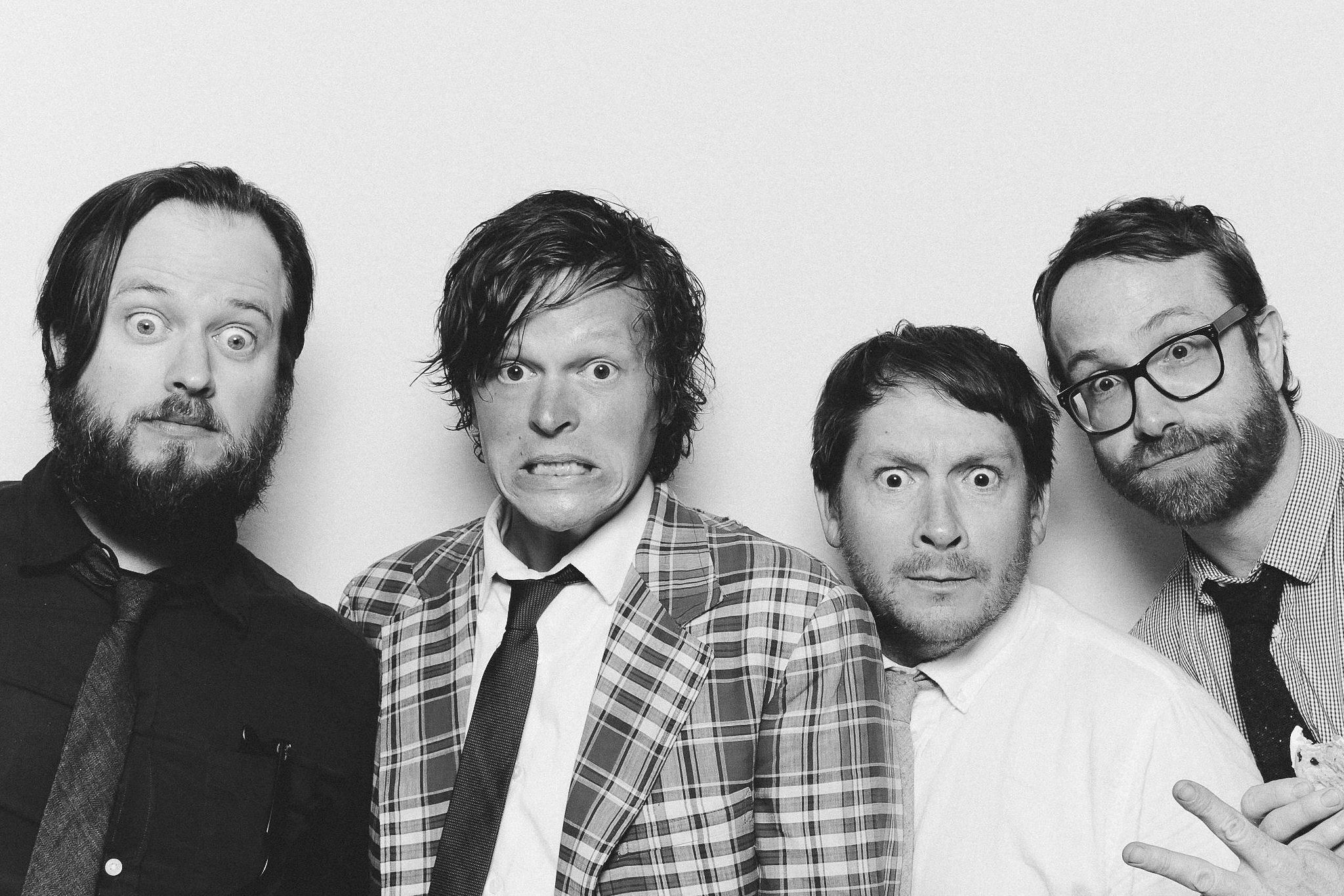 Events, Parties and Bars
With 5+ Hours of Music,
Jimmy has got it handled.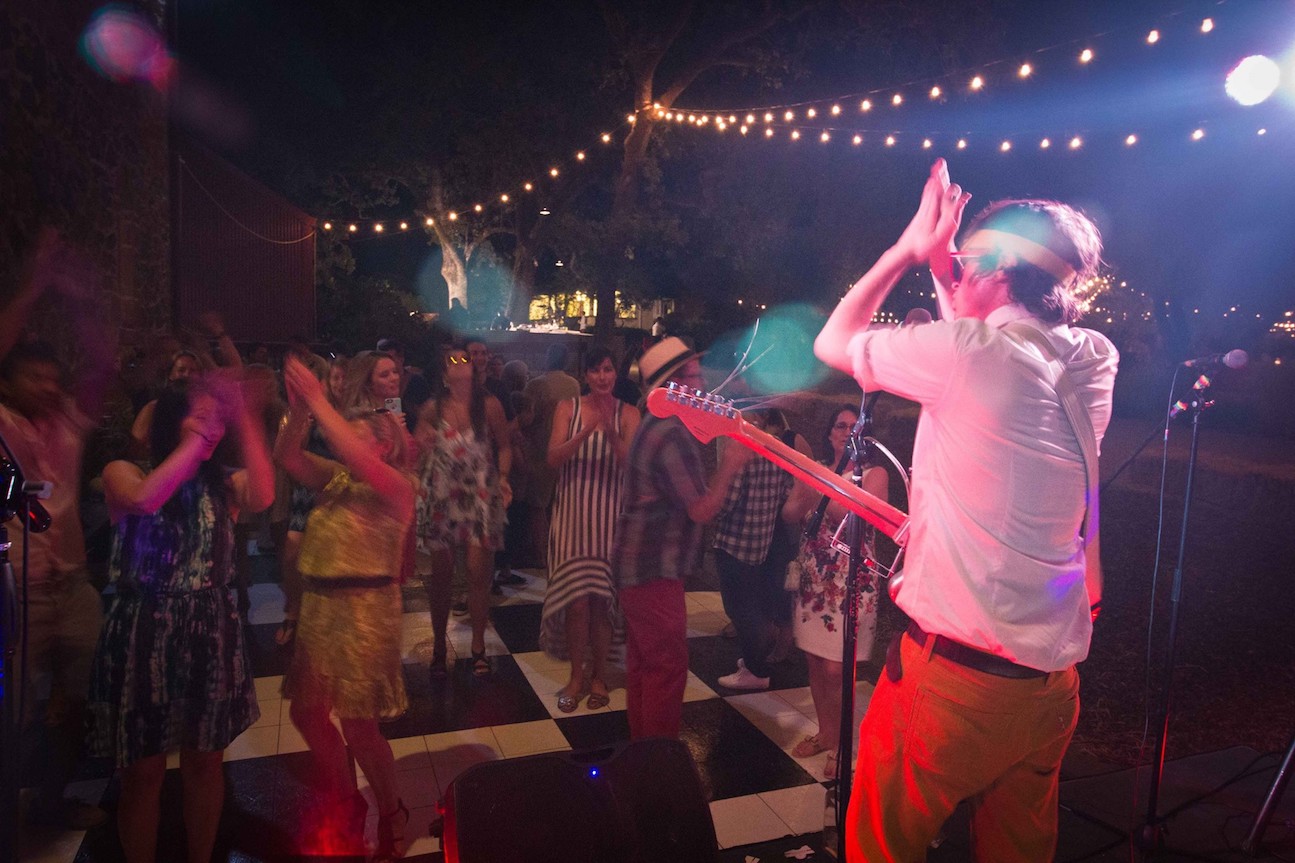 They Came to Dance...
There's no decade too distant,
no genre too deep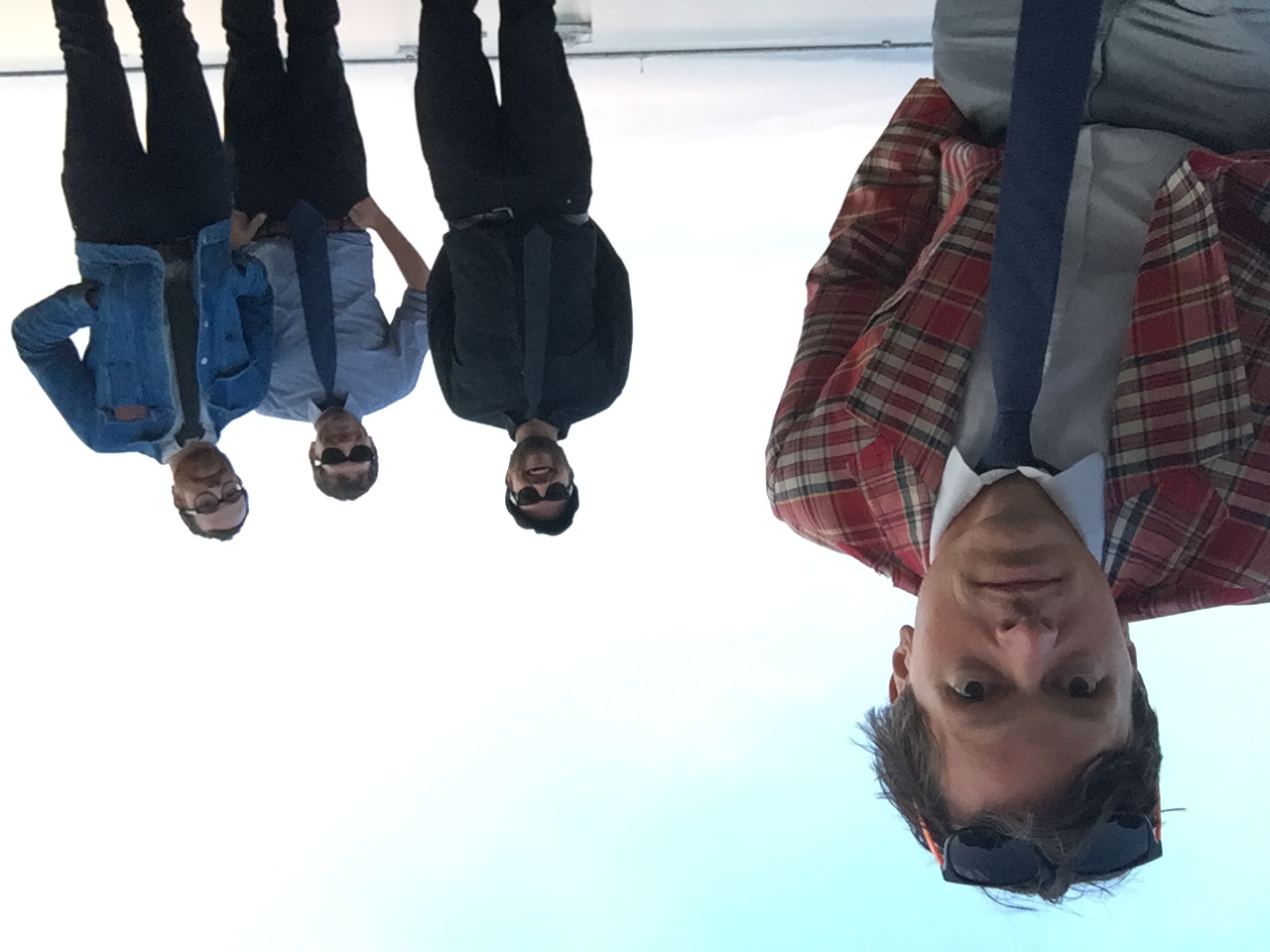 Something Different
Jimmy Duvet & The Comforters is not the average boring, background band.
Be the hero who books the party starters!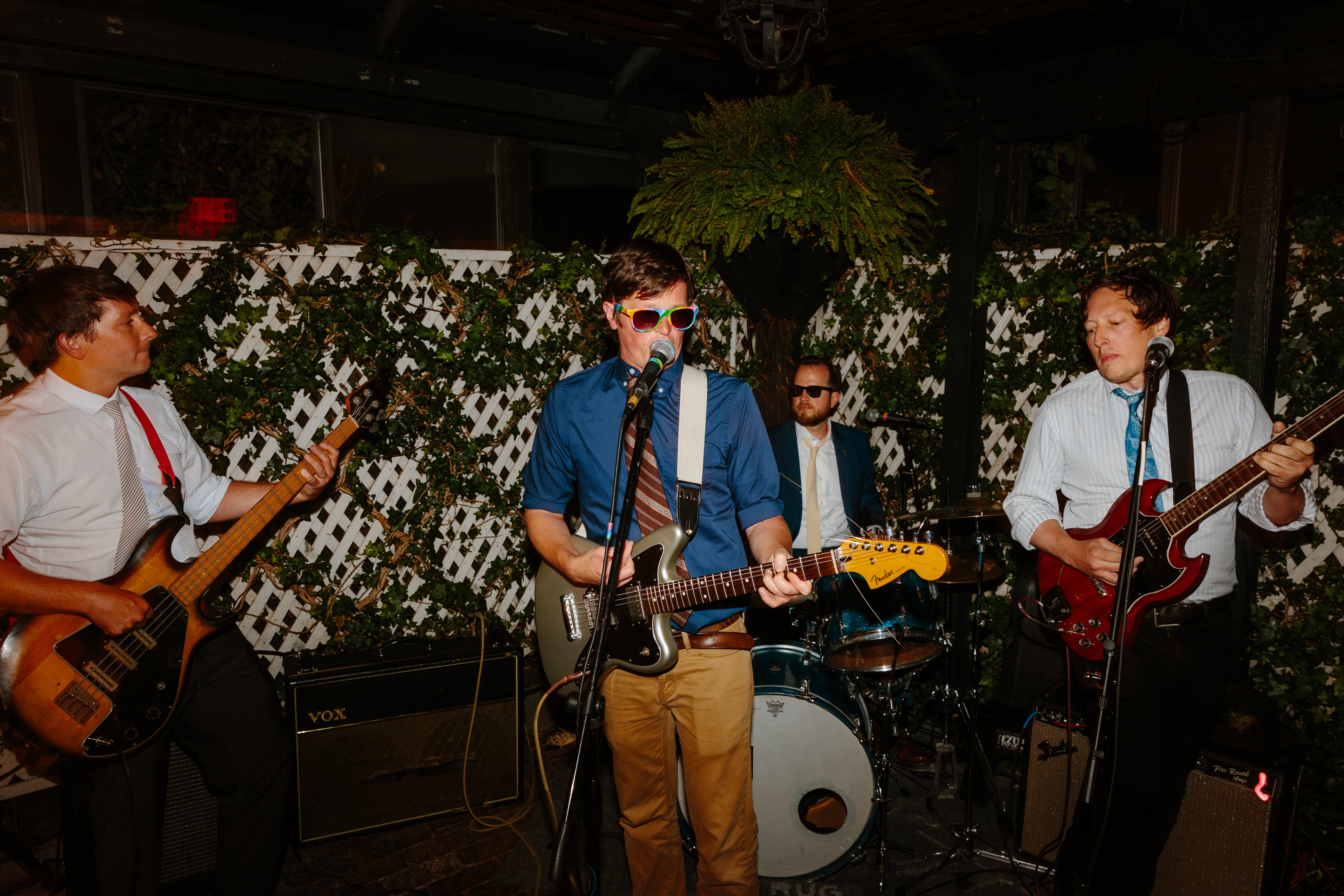 Serious Business
It's like hiring a 4 man nostalgia factory.
THE BAND
Jimmy Duvet & The Comforters:
The Bay Area's premier soul, rock, and oldies cover band!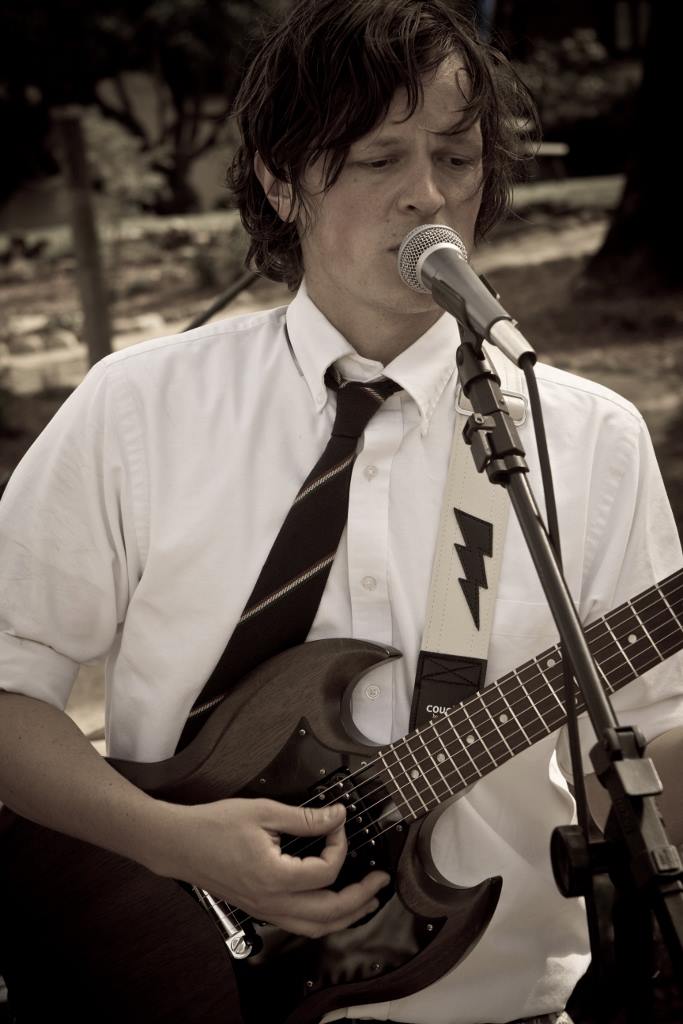 Jake Hall
Vocals
Guitar
Harmonica
Keys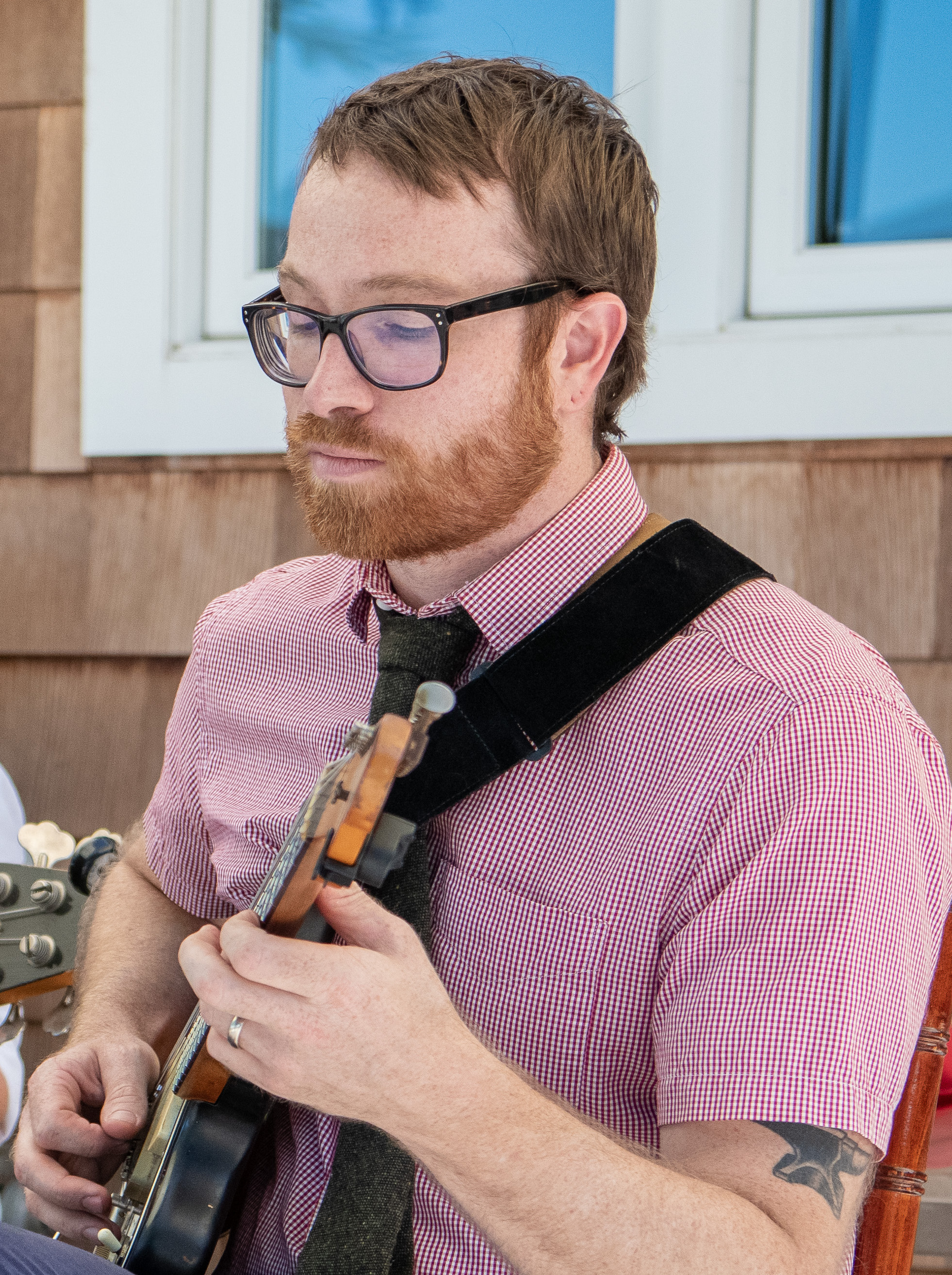 Sven Forner
Vocals
Guitar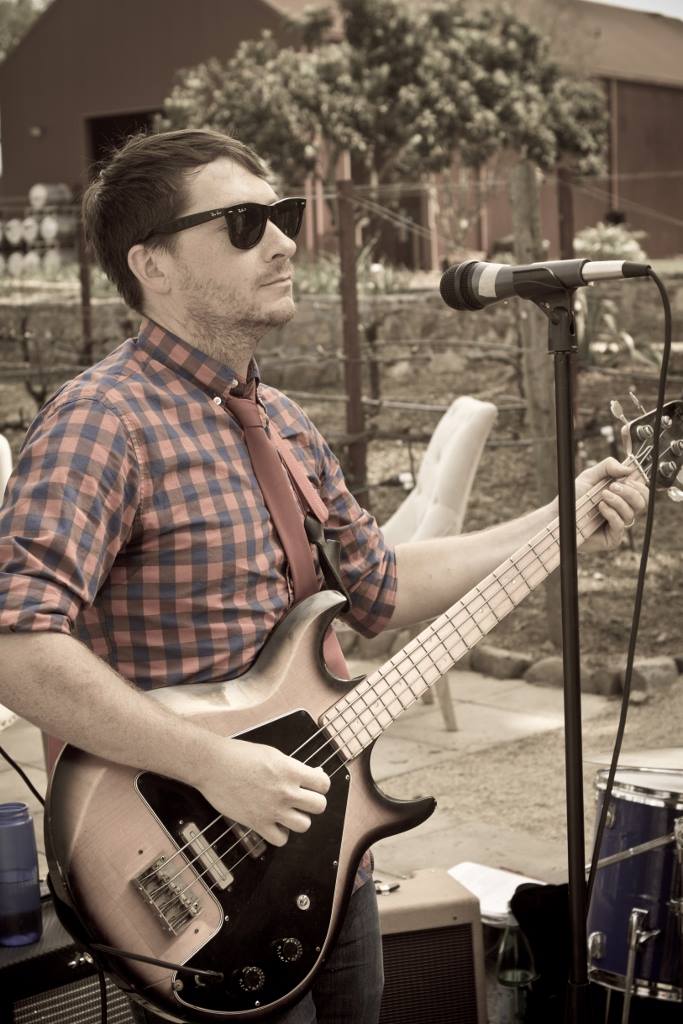 James Tracy
Vocals
Bass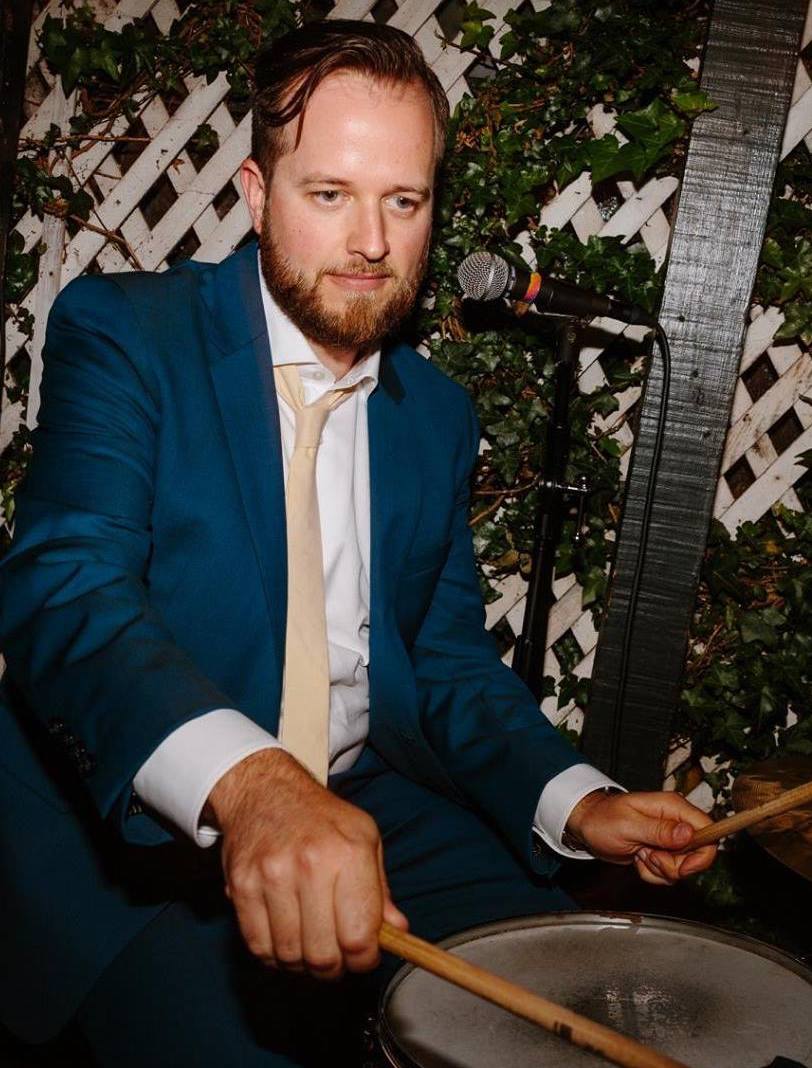 Adam Boyd
Vocals
Drums
Keys
LEGACY JIMMY
Once a Jimmy, always a Jimmy
Once you've played with Jimmy Duvet, you'll always be a Comforter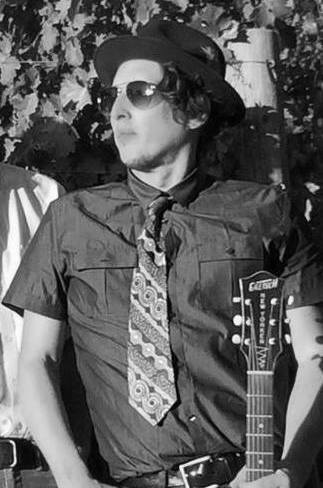 Davey Diamonds
Vocals
Guitar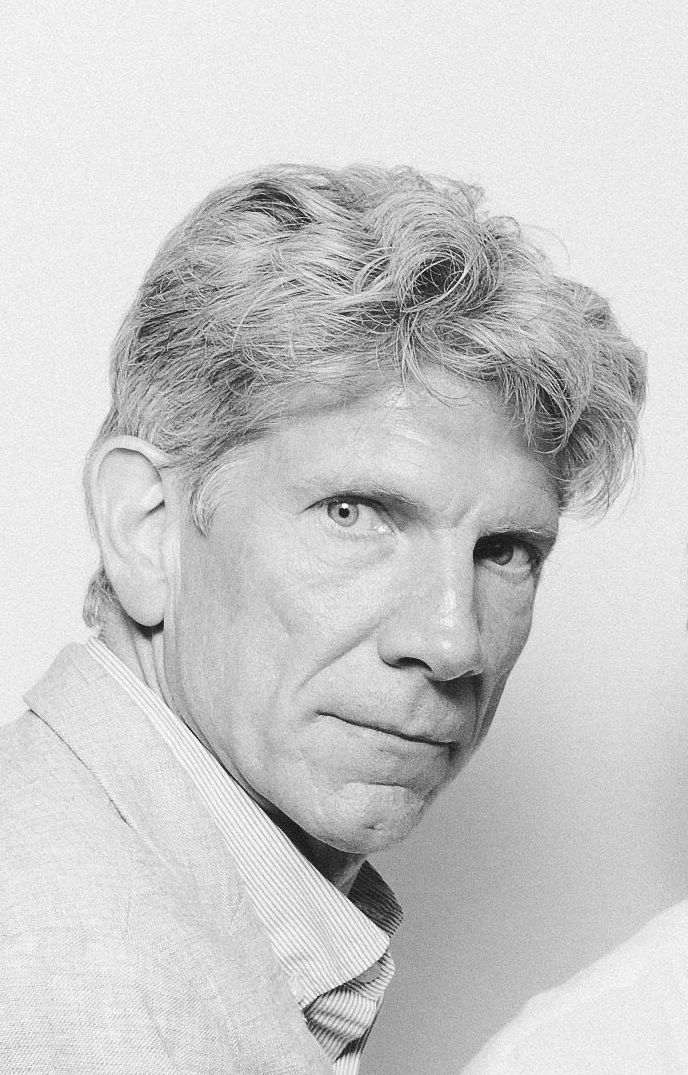 Kevin Morrissey
Guitar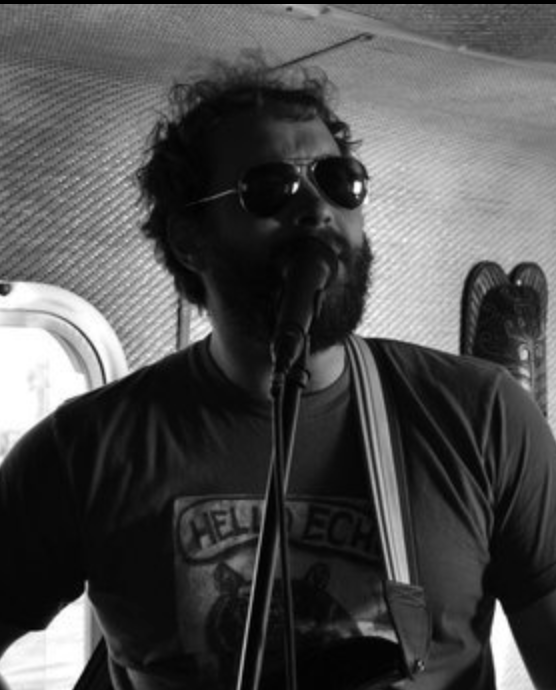 Sean Aylward
Vocals
Guitar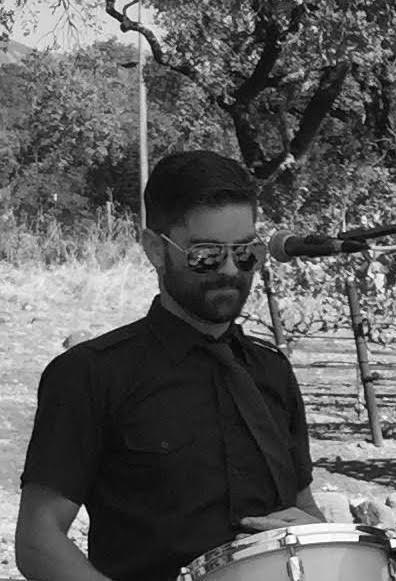 Kyle Alberry
Drums
Vocals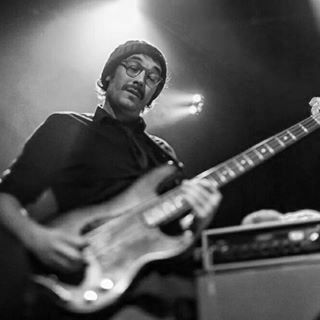 Eric DiBerardino
Bass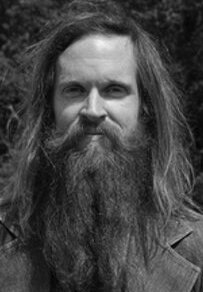 Jesse Gallagher
Keys
Vocals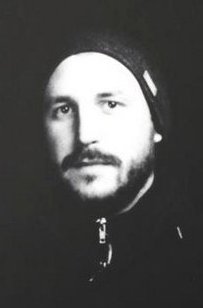 Jeremy Black
Drums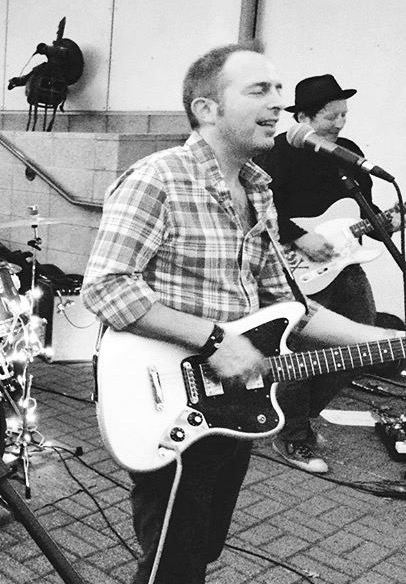 Shane Soldinger
Guitar
Vocals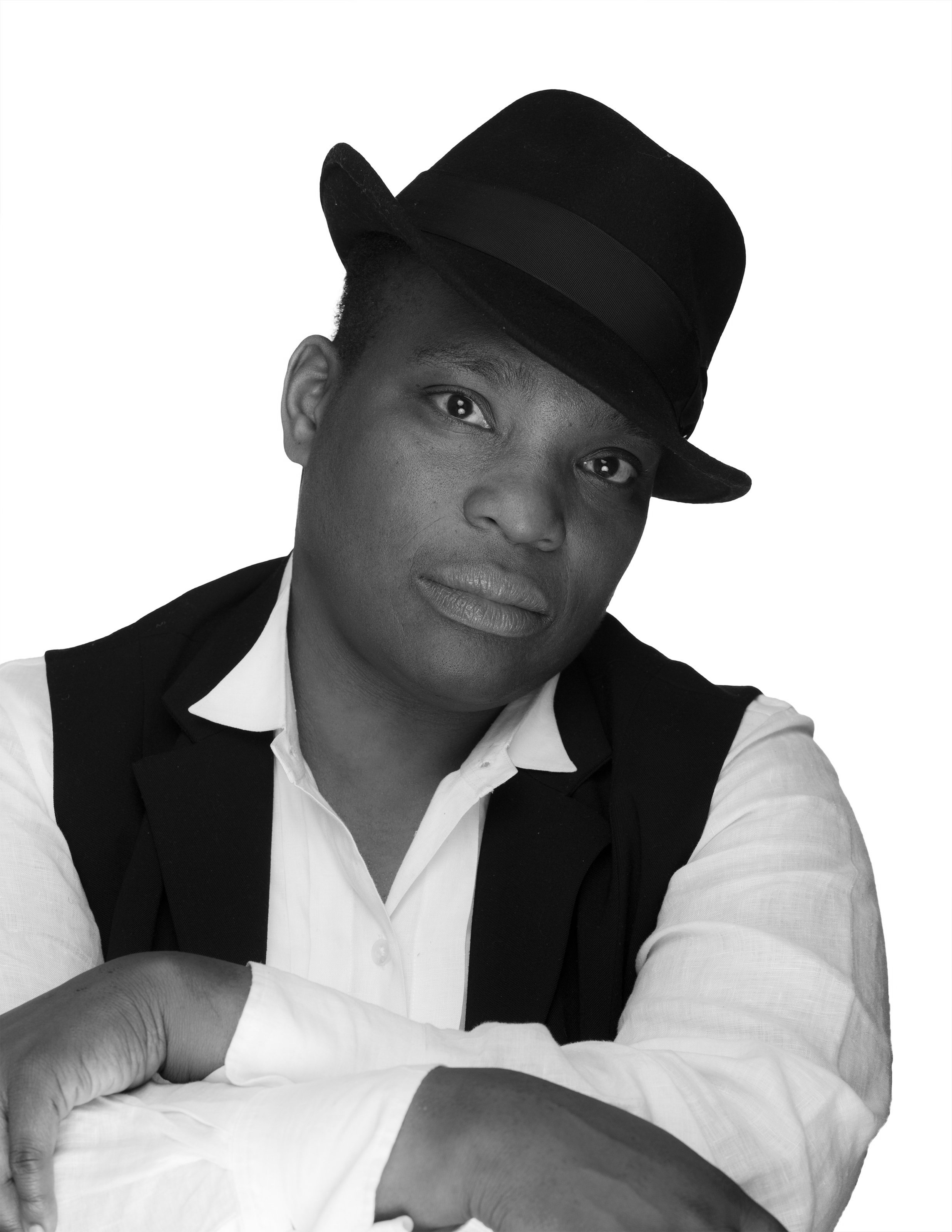 Daryia 'Shani' Johnson
Drums
SONGLIST
Hours of Tunes from 50s to 90s with plenty more on deck.
Don't see what you want? Make a request!
Aerosmith - Sweet Emotion
A-ha - Take On Me
Amy Winehouse - Valerie
The Band - The Weight
The Band - Up On Cripple Creek
Beach Boys - Help Me Rhonda
Beach Boys - Sloop John B.
Beatles - All You Need Is Love
Beatles - Getting Better
Beatles - Hey Jude
Beatles - I Feel Fine
Beatles - I Got a Feeling
Beatles - Birthday
Beatles - She Came in Through the Bathroom Window
Beatles - Twist and Shout
Bill Haley & The Comets - Rock Around The Clock
Bill Withers - Ain't No Sunshine
Bill Withers - Lovely Day
Bobby Day - Rockin' Robin
Booker T & the MGs - Green Onions
Cars - Best Friend's Girl
Cars - Drive
Cars - Just What I Needed
CCR - Lookin' out my Backdoor
Cheap Trick - I Want You To Want Me
Cheap Trick - Surrender
The Chi-Lites - Oh Girl
Chris Isaak - Wicked Game
Chuck Berry - Johnny B. Goode
Chuck Berry - Maybellene
Chuck Berry - You Never Can Tell (Teenage Wedding)
The Coasters - Yakety Yak
The Contours - Do You Love Me?
The Cure - Just Like Heaven
Del Shannon - Runaway
Dick Dale - Miserlou
Dion - Run Around Sue
Dolly Parton - I Will Always Love You
The Drifters - Save the Last Dance for Me
The Drifters - Under The Boardwalk
ELO - Living Thing
Elvis Presley - Suspicious Minds
Extreme - More Than Words
The Faces - Ooh La la
The Five Stairsteps - Ooh Child
The Foundations - Build Me Up Buttercup
George Harrison - Got My Mind Set On You
Hall & Oates - Man Eater
Hall & Oates - You Make My Dreams Come True
Herman's Hermits - (Something Tells Me) I'm Into Something Good
Huey Lewis & The News - If This Is It
Huey Lewis & The News - Power of Love
Joe Cocker - With a Little Help From My Friends
The Kinks - Lola
Lovin' Spoonful - You Didn't Have to be so Nice
Manfred Mann - The Mighty Quinn
Marvin Gaye - Let's Get It On
Melanie - Brand New Key
Neil Diamond - Sweet Caroline
Neil Young - Everybody Knows This Is Nowhere
Otis Redding - Sittin' on the Dock of the Bay
Outfield - Your Love
Paul Simon - Kodachrome
Paul Simon - Graceland
Pixies - Where Is My Mind
The Penguins - Earth Angel
Queen/Bowie - Under Pressure
The Ramones - I Wanna be Sedated
Rick Springfield - Jessie's Girl
Righteous Brothers - You've Lost That Lovin' Feelin'
The Rivieras - Warm California Sun
Rolling Stones - 19th Nervous Breakdown
Rolling Stones - Dead Flowers
Rolling Stones - Lovin' Cup
The Ronettes - Be My Baby
Roy Orbison - Pretty Woman
Sam Cooke - Bring It On Home
Sam Cooke - Chain Gang
Sam Cooke - Cupid
Santo & Johnny - Sleepwalk
Smokey Robinson & the Miracles - Second That Emotion
The Shirelles - Will You Still Love Me
Steppenwolf - Born To Be Wild
The Strokes - Last Nite
Tears for Fears - Everybody Wants to Rule the World
The Tempations - My Girl
Tom Petty - American Girl
Tom Petty - You Don't Know How It Feels
Tommy James & The Shondells - I Think We're Alone Now
Tommy Tutone - 8675309 Jenny Jenny
Toto - Africa
Toto - Rosanna
The Traveling Wilburys - Handle With Care
The Turtles - Elenor
The Turtles - Happy Together
UB40 - Red Red Wine
Van Morrison - Crazy Love
Whitney Houston - I Wanna Dance With Somebody
The Ventures - House of the Rising Sun
Weezer - Sweater Song
Weezer - My Name is Jonas
Willie Nelson - On the Road Again
WATCH & LISTEN
Here's a few tunes to get the gist.
She Came in Through the Bathroom Window in The Cottage at Albany, CA
Video by Joe Willinski
Rock Around the Clock at a wedding in San Francisco, CA